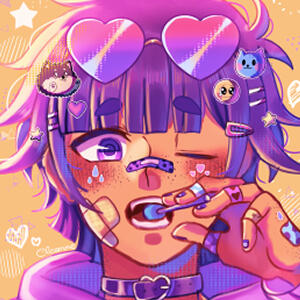 Cleanne
Digital artist
Aspiring Visual novel developerFrench | She/They | 25/11
Just want to have fun and share what I create!
Currently working on a transmedia story / visual novel about my OCs!If you want to support me, a tip on Ko-Fi would mean a lot! <3
---
PROJECTS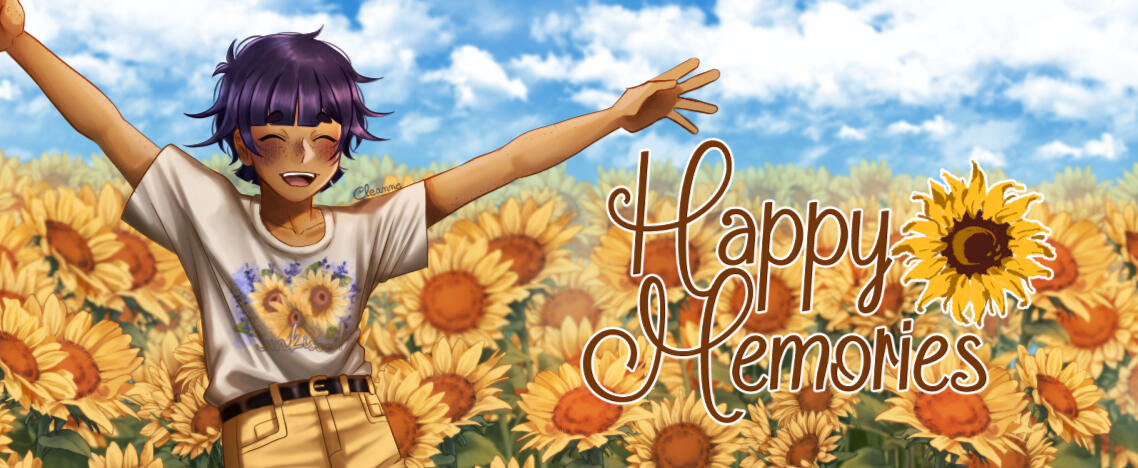 Visual Novel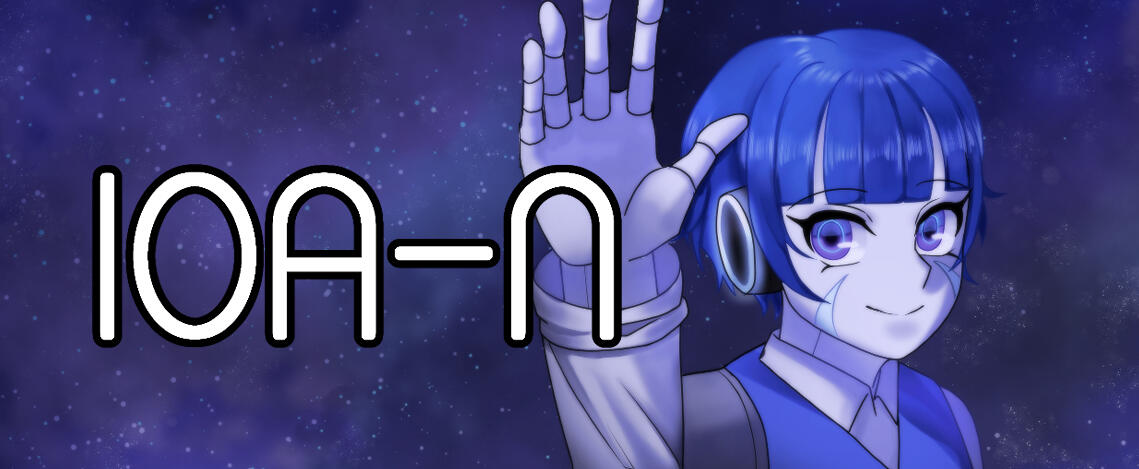 Short Comic
SOCIALS
---
ABOUT ME
Hi! I'm a digital artist who draw original characters and sometimes fanarts!I want to create transmedia fictions because I like to experiment a lot with medias, and I sometimes do webcomics and animations that you can find on Instagram and Youtube. I especially want to create visual novels!I might be very active and then suddenly disappear, social medias are very draining to me so I need a lot of breaks.
---
❖ Cleanne
❖ She / They / Any pronouns
❖ November 25th
❖ French
❖ Aromantic Asexual
❖ Introvert
Spoken Languages
French - Fluent
English - Intermediate
Italian - Beginner
Art Policy
---
GENERAL
Don't cut my signature.
Don't claim my art your own.
You can use my art in your edits / video edits / banners / profile pictures as long as you credit me.
FANARTS
Ask me before reposting or at least repost with credits.
OCs
Please, do not repost my OC art.
Do not claim my OCs as your own.Can I draw your OCs?
YES of course! I would be very happy!
Commissions
---
SIMPLE STYLE
DETAILED STYLE
Headshot - 25€
Halfbody - 40€
Fullbody - 60€
---
HEADSHOT ANIMATION BLINKING
Simple style (right) - 15€
Detailed style (left) - 30€Add Wink = +5€
---
CHIBIS STYLE
---
TWITCH EMOTES
1 emote = 10€
5 emotes = 45€
---
OTHERS
Monochrome or gradient background: Free
Background: 5€ - 30€ depending on complexity
Additional characters: 20% discount
Detailed characters could cost more
(Detailed characters = like Genshin Impact charadesign)
---
PAYMENT METHOD
I will send you a Sumup link with the amount of your commission. You can pay by card. Sumup is a card reader company so it is very secure. If you are not familiar with Sumup, I invite you to have a look at their web page!Unlike Paypal, Sumup only takes 2.5% of the commission, which is why I will only accept payments from the link I'll send you.
CONTACT ME HERE
---
Term of services
The customer will receive a digital product.I'll start the commission only after receiving the payment.Personal use only! (Profile icon, banner, wallpaper, print for yourself)
No commercial use, i.e. you do not have the right to sell products using my creations. If you want to use them for commercial purposes, please let me know and we'll discuss it.I have the right to refuse your commission.You can ask for specific poses or expressions. You can even send me an explanatory sketch. Otherwise, I will choose the pose myself. If you ask for an original character, always send me references!I'll send you the sketch once it's done, and you can tell me what needs changing, but after that it won't be possible to make any major changes, such as changing the pose. Any major changes may incur additional costs.If you share your commission over the internet, please credit me.
Portfolio
DETAILED STYLE
DETAILED STYLE + BACKGROUND
SIMPLE STYLE (with Background or not)